We believe that everything we do should be fun. Not only does this reflect in our games, but we always recommend that our utility apps include a fun aspect about it that brings your users back for more. Here are a couple of games that we had so much fun making for you.
The Adventures of JoJo and ToTo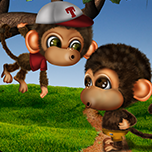 A fun storybook app that is for kids ages 3-8. The app contains a big kid version of story and a little kid version of the story. Your kid will learn to believe in him or herself and find out that they are truly special as the help JoJo and his little brother ToTo learn how to become a Lion from their friend LoLo the Lion, a donkey thanks to DoDo the donkey and others.
Also included are five learning games that will help your child learn memory retention, math, spelling and their motor skills. The premium version has all five games and is ad free while the free ad-supported version includes JoJo's Matching Game with the option to purchase the remaining games.
Find out more at www.jojoandtoto.com.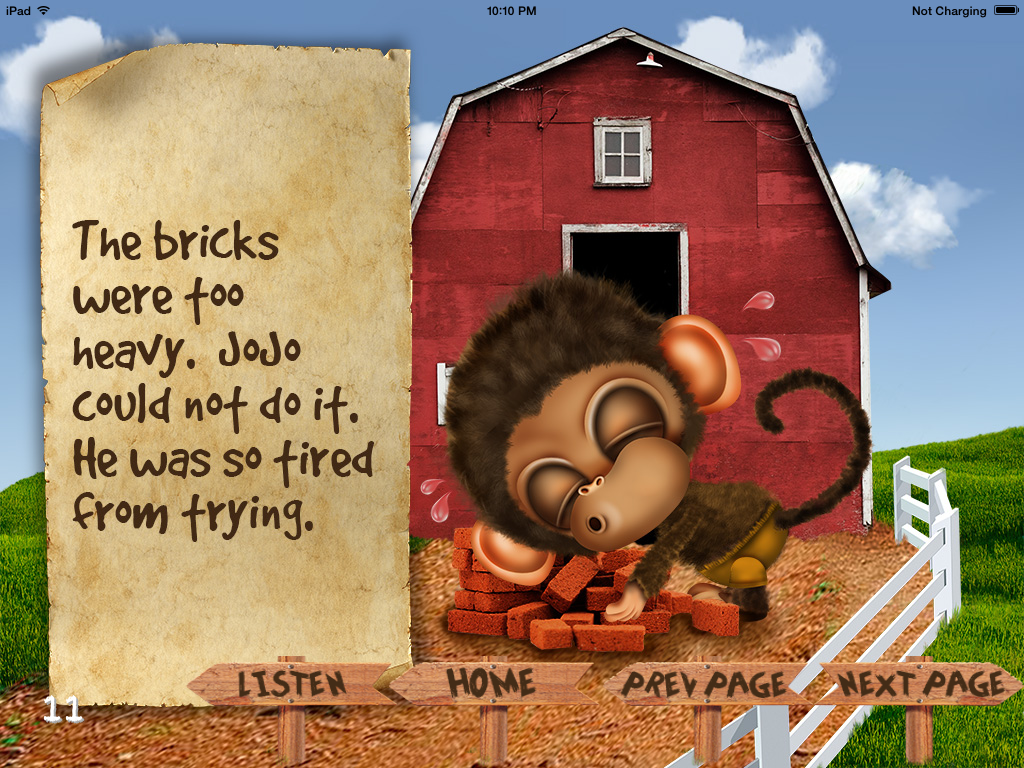 Easy to read, fun and interactive story to keep your big and little kid engaged as they learn to believe in themselves. The story includes five learning games with two of those games displayed to the right.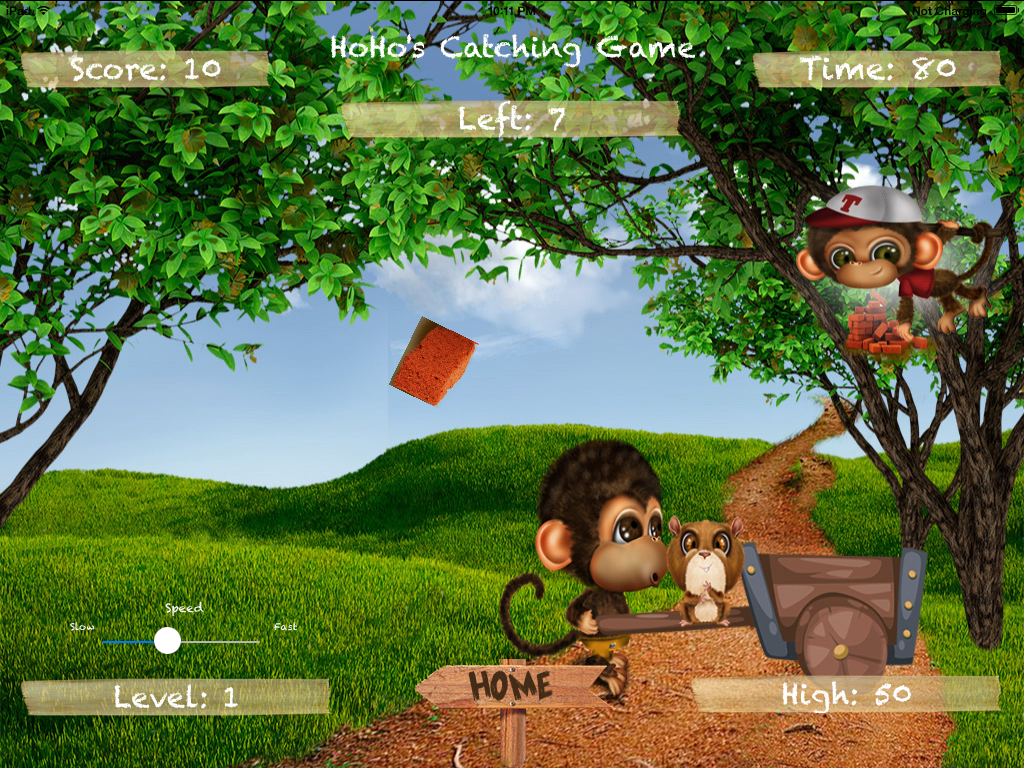 Help your kid develop important motor skills as JoJo and HoHo catch bricks in their barrel in this fun game.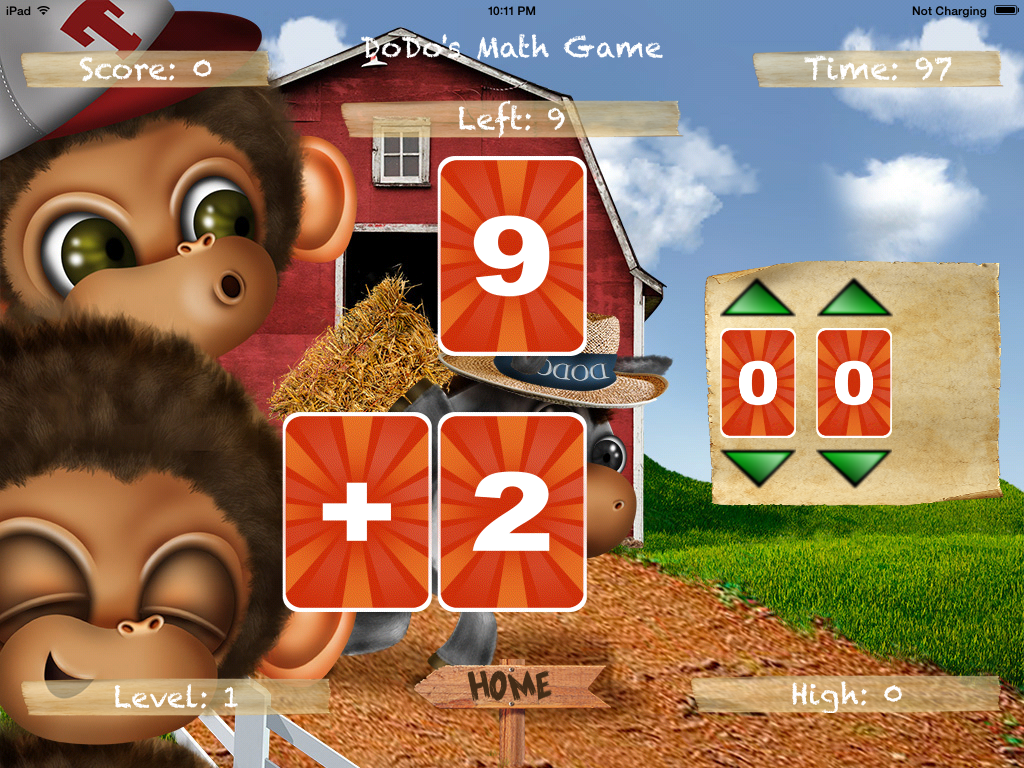 Teach your kid to add, subtract and multiply as DoDo continues to throw mental math questions.
Free version download links:
---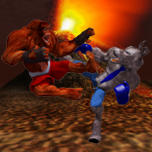 Think you have what it takes to fight the good fight? Step into this arena and take on the role of Munkee, Dunkee, Laamaa, Yotee and others as you battle it out against your phone or against your friends online in real time!
Find out more at www.projectmkd.com.